Networking Opportunities, Event and Education for Media Professionals in the Pittsburgh area.
Check out our upcoming networking events like MAPpy hours, Beer with Big Shots and educational seminars.
We host a variety of educational events on topics like digital media, video, television, print, and more to help educate our members on new products, services and the future of advertising.
The preeminent resource for media buyers & sellers in the Pittsburgh area.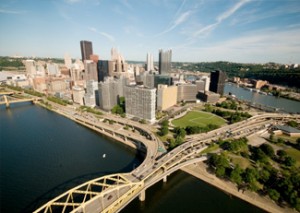 The Media Association of Pittsburgh (MAP) was founded in 1945 by Thomas J. MacWilliams. The original name of the organization was The Pittsburgh Radio and Television Club (PRTC).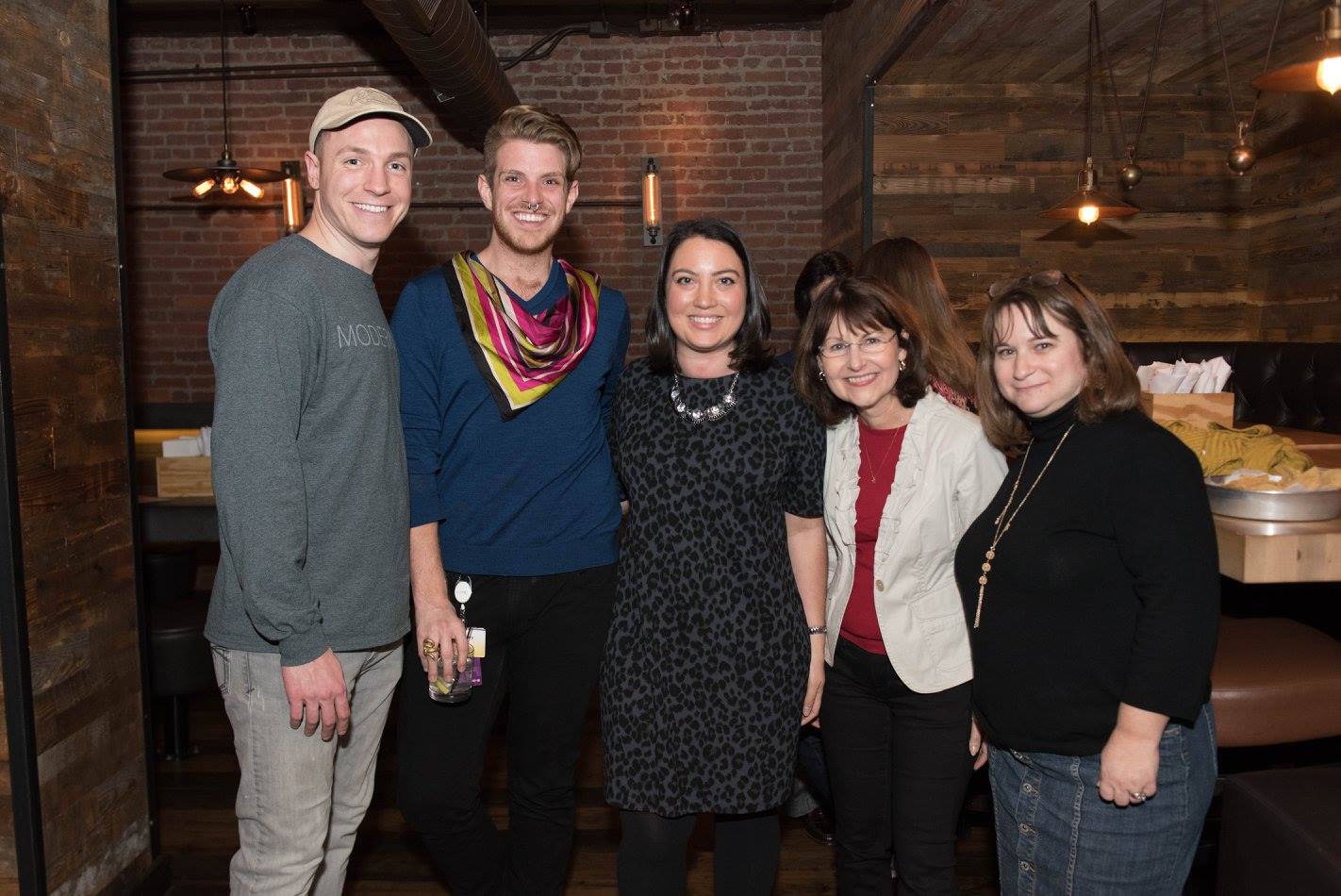 Becoming a MAP member has many benefits: Learn more about your industry, network with the best and brightest in the Pittsburgh Media Community.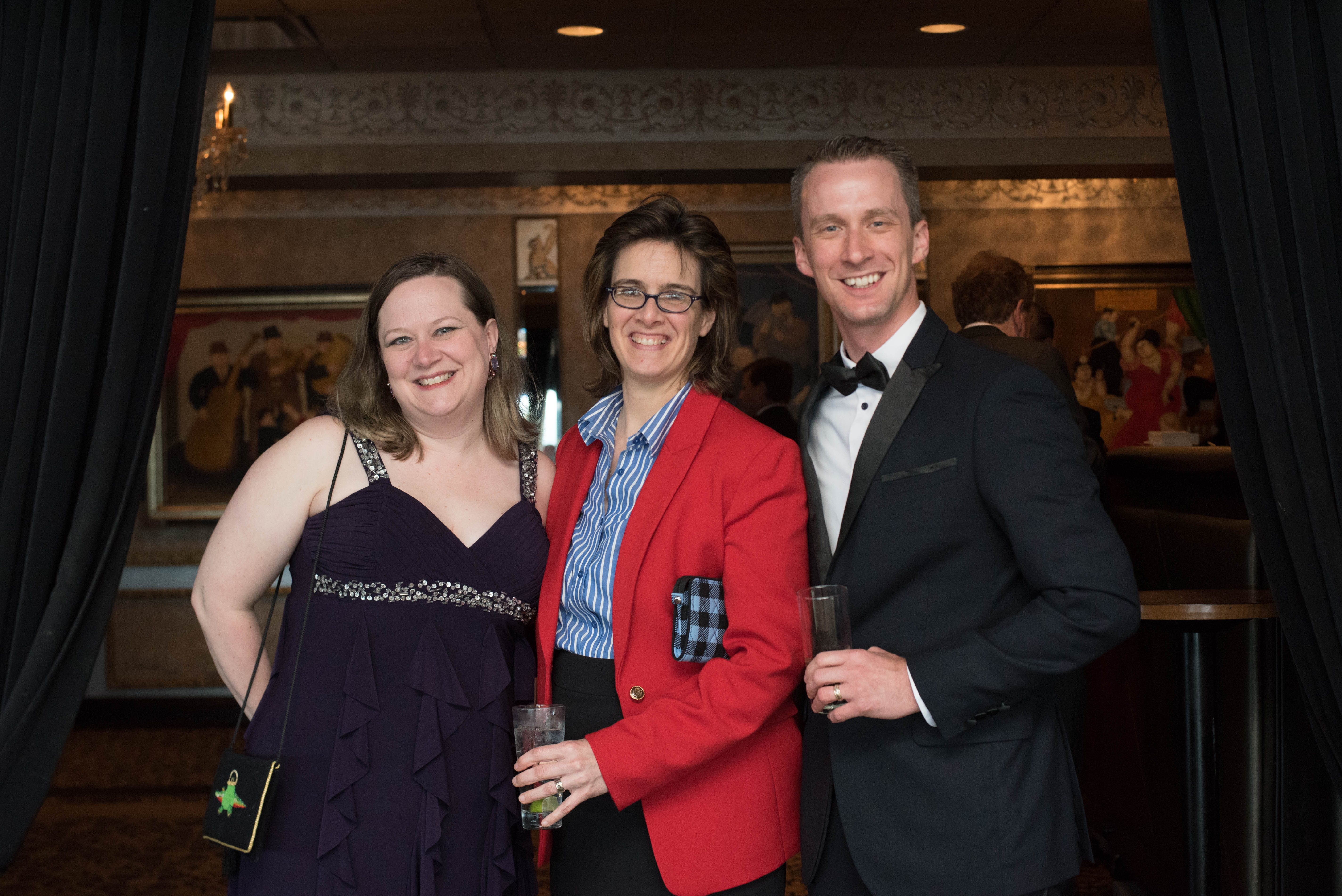 The Media Association of Pittsburgh provides an annual schedule of events, including OAMAs, MAP Scholarship Fundraiser, MAPpy Hours and various educational seminars.
Interested in Joining?
Networking, Events, MAPpy Hours, Educational Series, Awards & More.