Networking Opportunities, Events and Educational seminars for all Media Professionals in the Pittsburgh area.
Congratulations to our 2019 OAMA winners; Shari Miller from WSHH-FM Renda Broadcasting, Barb Gallagher from Comcast Spotlight, Paige Beal from Point Park University, Wayne Dollard from IN Community Magazines, Jason Dille from Chemistry and the late Herb Burger, former President of HBM Creamer and St. George Group. The OAMAs were awarded on April 12, 2019.
We host a variety of educational events on topics like digital media, video, television, print, and more to help educate our members on new products, services and the future of advertising.
The preeminent resource for media buyers & sellers in the Pittsburgh area.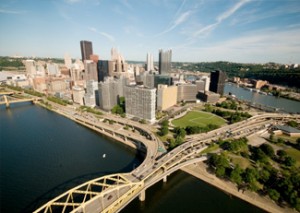 The Media Association of Pittsburgh (MAP) was founded in 1945 by Thomas J. MacWilliams. The original name of the organization was The Pittsburgh Radio and Television Club (PRTC).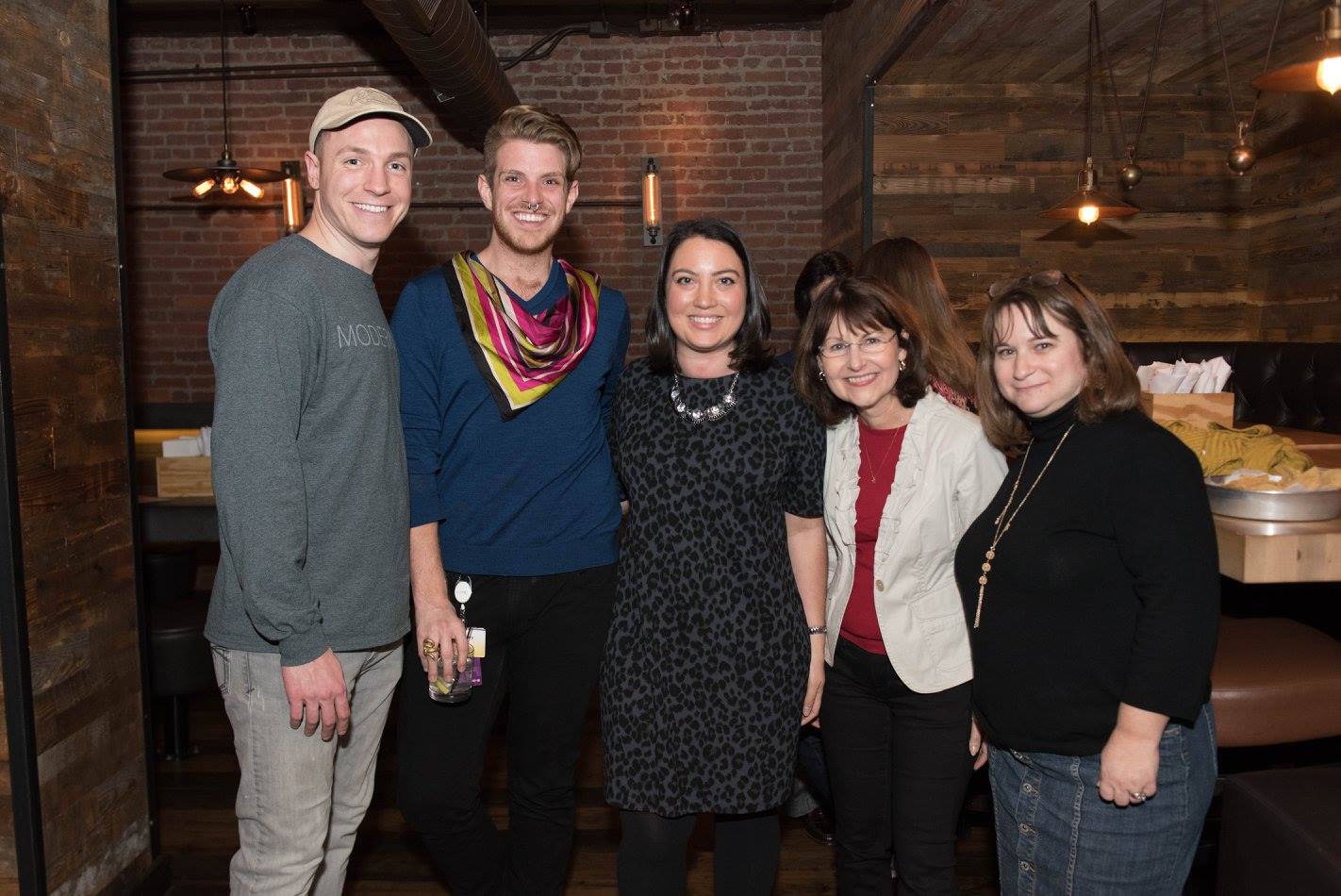 Becoming a MAP member has many benefits: Learn more about your industry, network with the best and brightest in the Pittsburgh Media Community.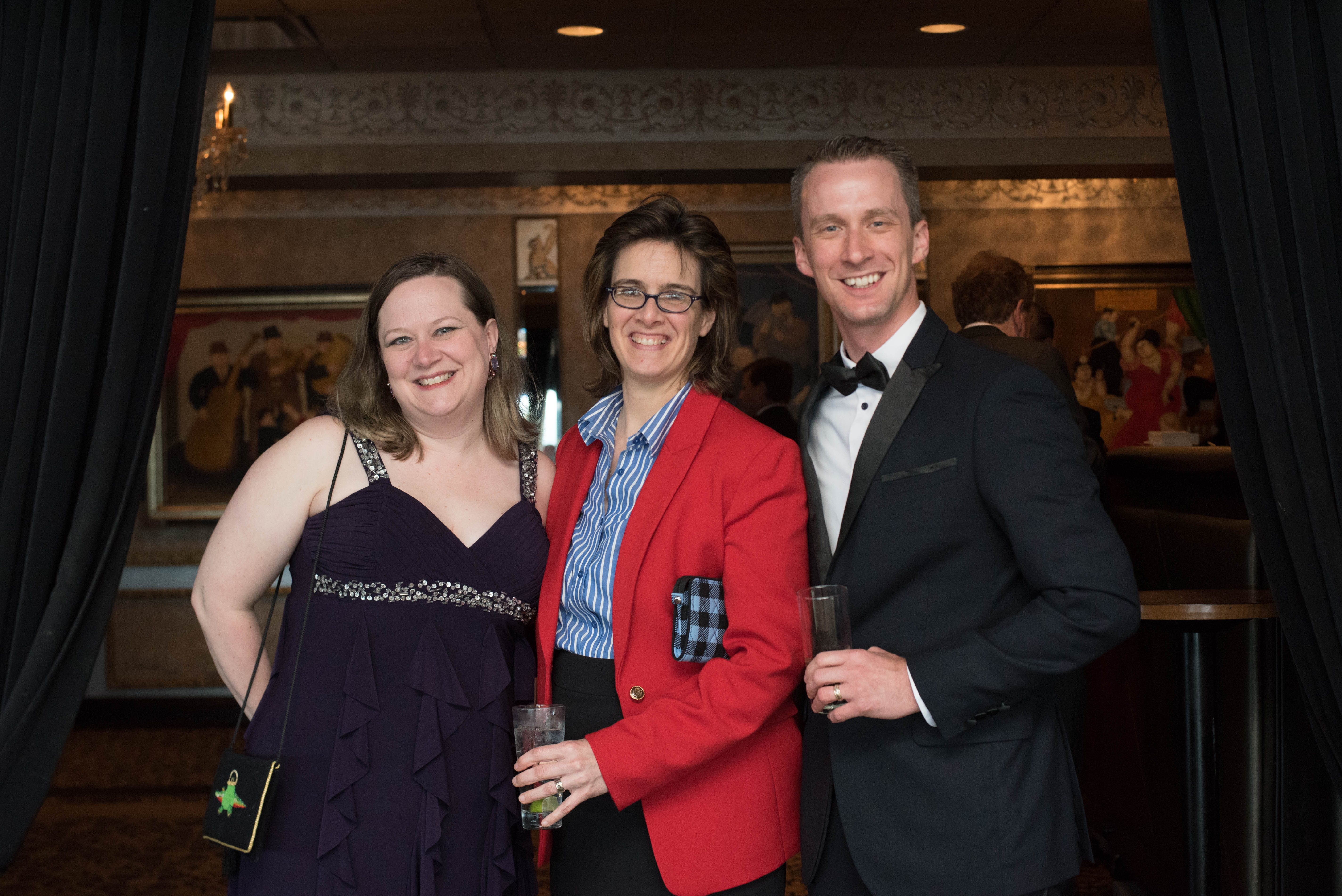 The 2019 Outstanding Achievement in Media Awards were awarded on Friday, April 12, 2019 at Le Mont Restaurant. Join us next year for our 32nd annual black-tie gala!
Interested in Joining?
Networking, Events, MAPpy Hours, Educational Series, Awards & More.