The Media Association of Pittsburgh serves as the preeminent resource for media planners, buyers, and sellers and marketers at brands and agencies to learn, grow, and
network.
Join us through our annual educational and networking event series for a fresh approach to marketing trends and insights and relationship building.  
While we are still planning 2020 events as we all adjust to programming in the age of COVID-19, here's a look at what you can tentatively expect this year.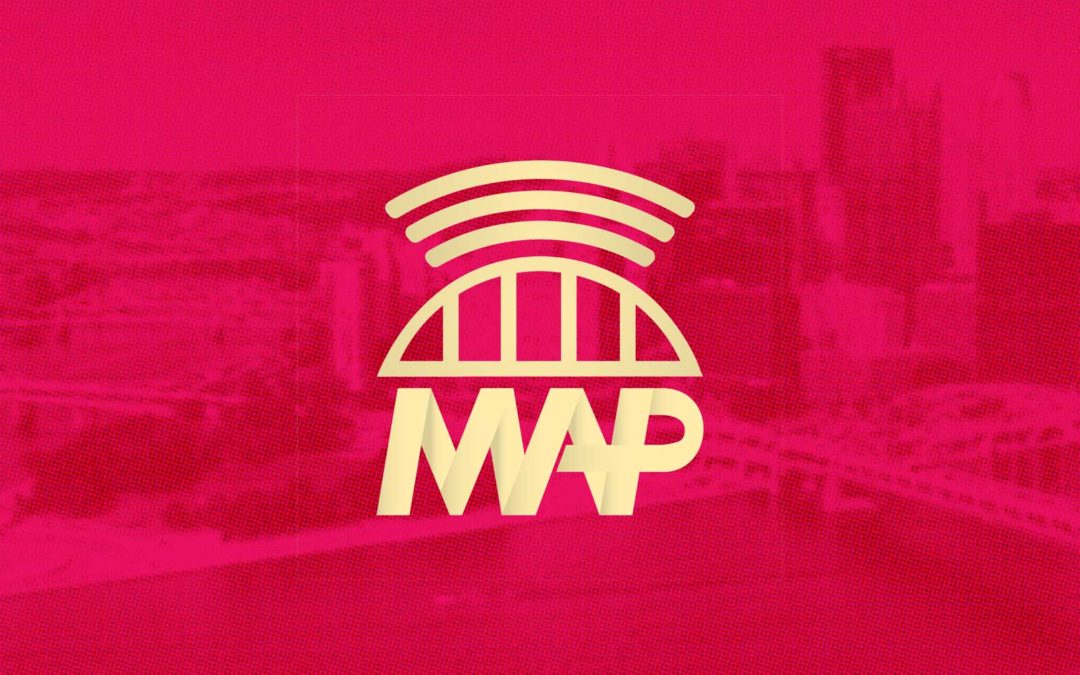 B2C COVID Think & Drink | September 24, 2020 | 4:00 – 5:00 PM Learn COVID-19 industry-specific trends and purchase behavior shifts as the current pandemic continues to evolve. Look back at key learnings form the Summer of COVID and look ahead to 2020 fall and...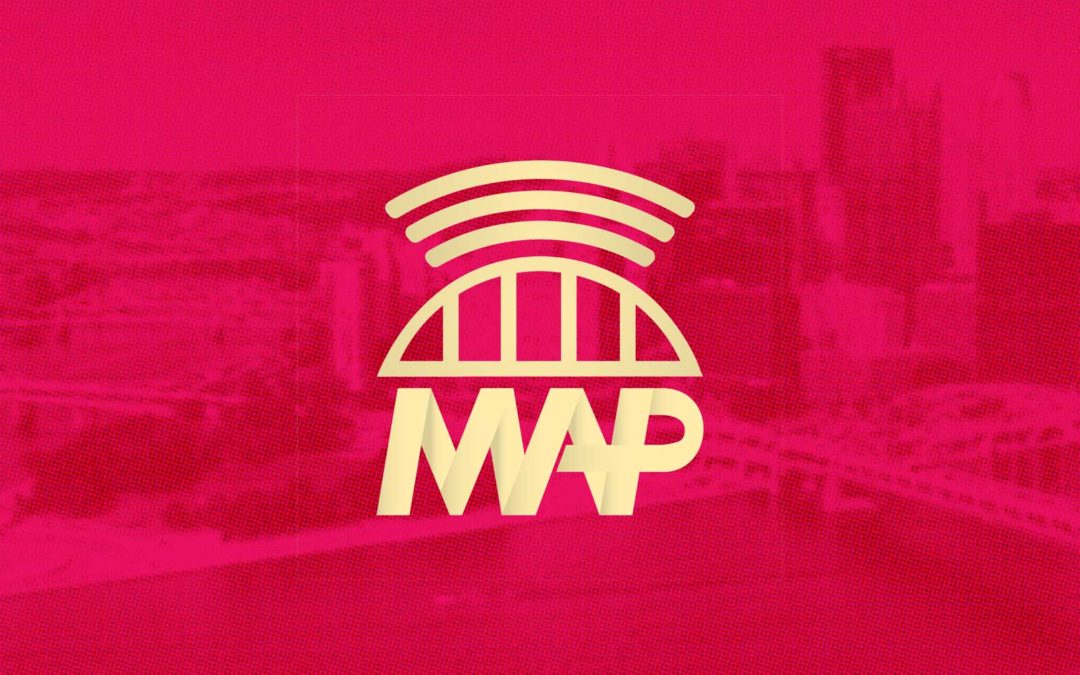 B2B Best Practices in a COVID 19 World: Pivots and Digital Transformation | August 13, 2020 3:00 – 4:00 PM Everyone thinks it's time to pivot, but is it? More accurately now is the time to try something new while reinforcing brand messaging. Matthew Fanelli, SVP...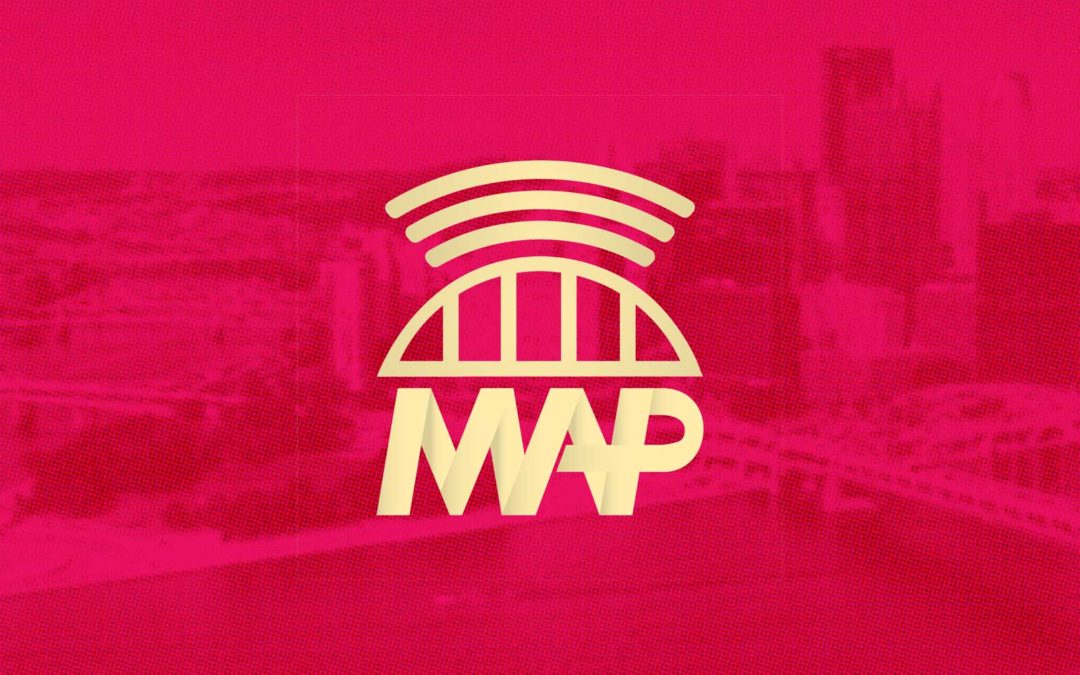 Join us for a night of celebration as we honor this year's OAMA and MAP scholarship winners are our cornerstone event.  April 16, 2021 | LeMont | Tickets Forthcoming