Join us through our annual educational, celebratory, and networking event series for a fresh approach to marketing trends, insights, and relationship building.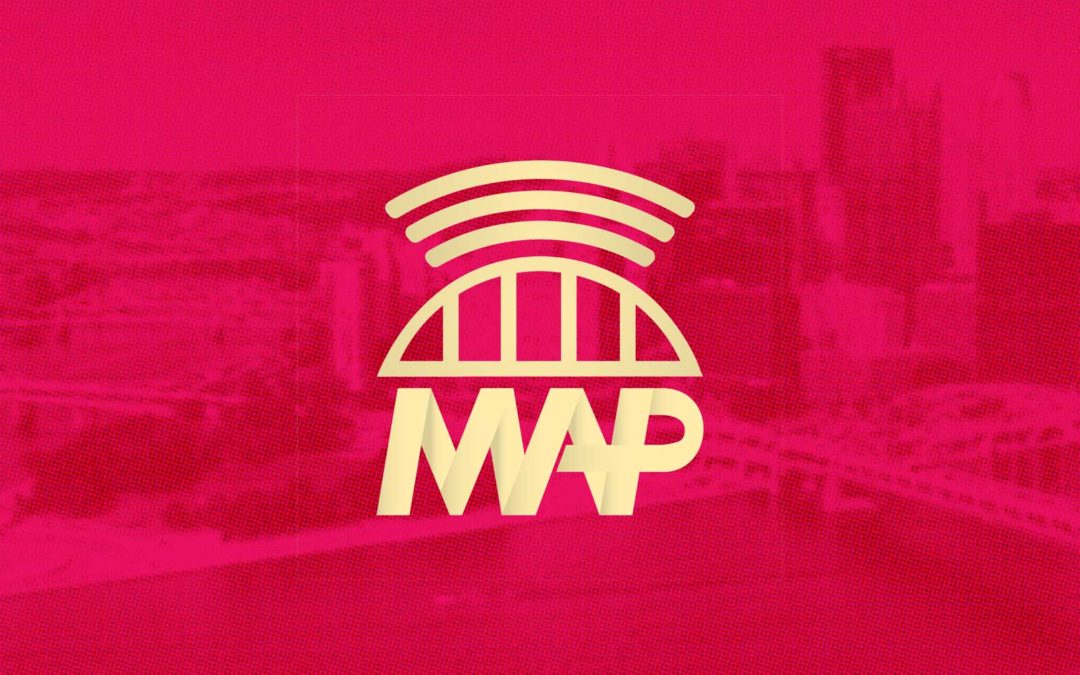 B2C COVID Think & Drink | October 22, 2020 | 4:00 – 5:00 PMLearn COVID-19 industry-specific trends and purchase behavior shifts as the current pandemic continues to evolve. Look back at key learnings form the Summer of COVID and look ahead to 2020 fall and winter...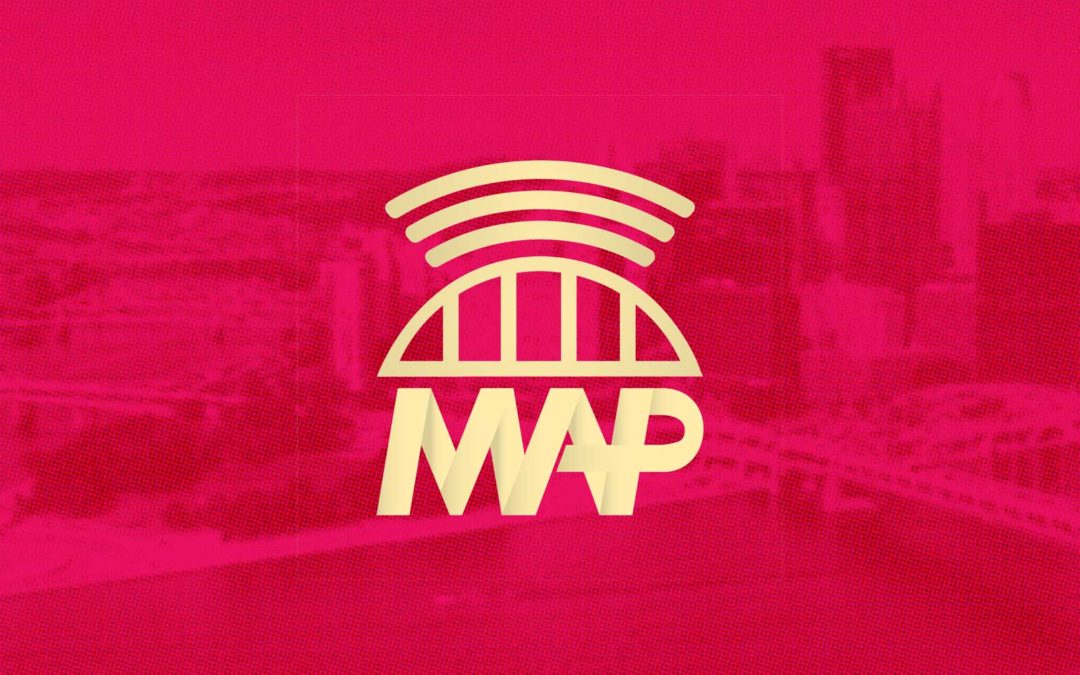 Join the Media Association of Pittsburgh for a virtual fireside chat celebrating the 100th anniversary of the first commercial radio broadcast from KDKA on November 2, 1920 announcing the Harding-Cox presidential election results. Hear stories from esteemed radio...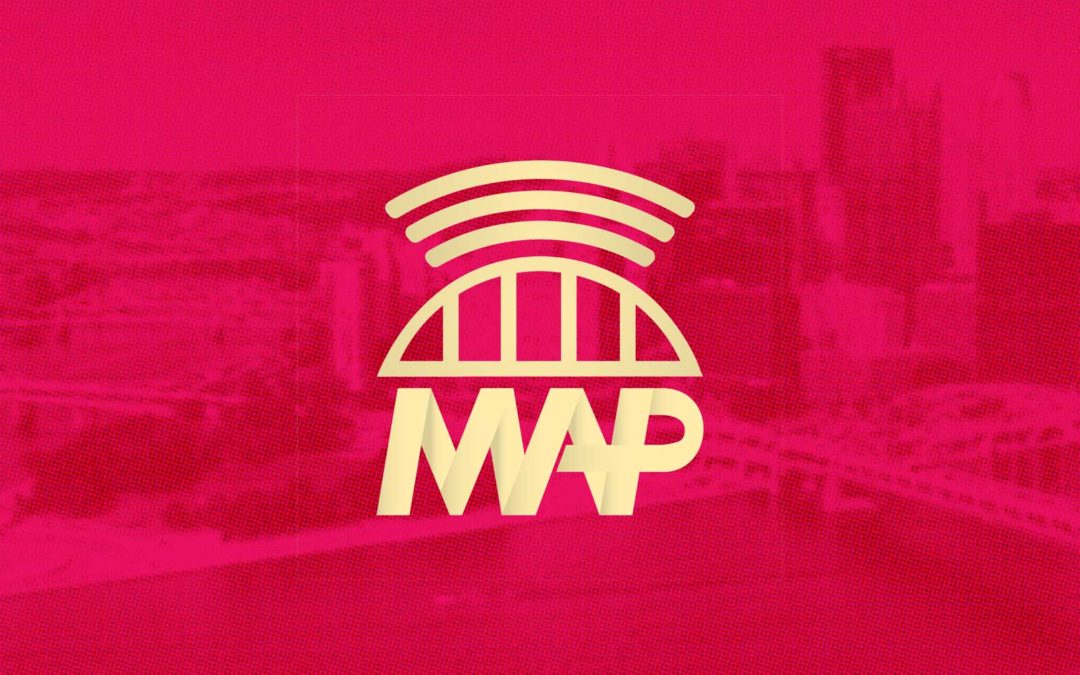 Join us for a night of celebration as we honor this year's OAMA and MAP scholarship winners are our cornerstone event.  April 16, 2021 | LeMont | Tickets Forthcoming