Join us through our annual educational, celebratory, and networking event series for a fresh approach to marketing trends, insights, and relationship building.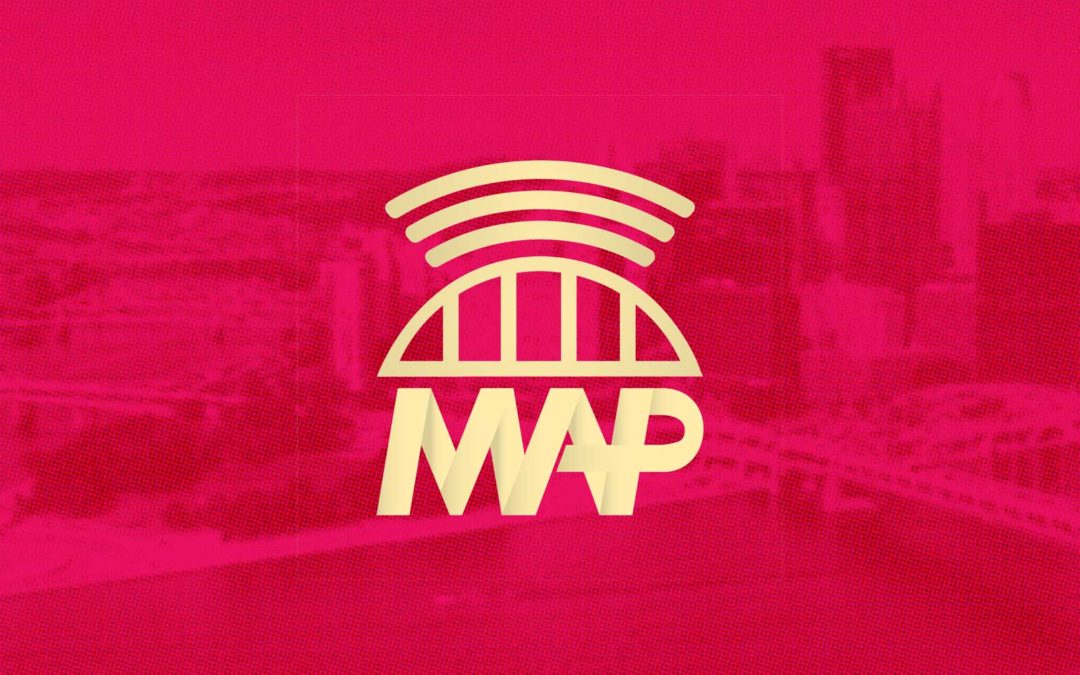 Join The Media Association of Pittsburgh and American Advertising Association of Pittsburgh as we welcome the holiday season and support Batch-A-Toys and their annual fundraiser. The more the merrier. This is a free event and all marketers, members, and friends are...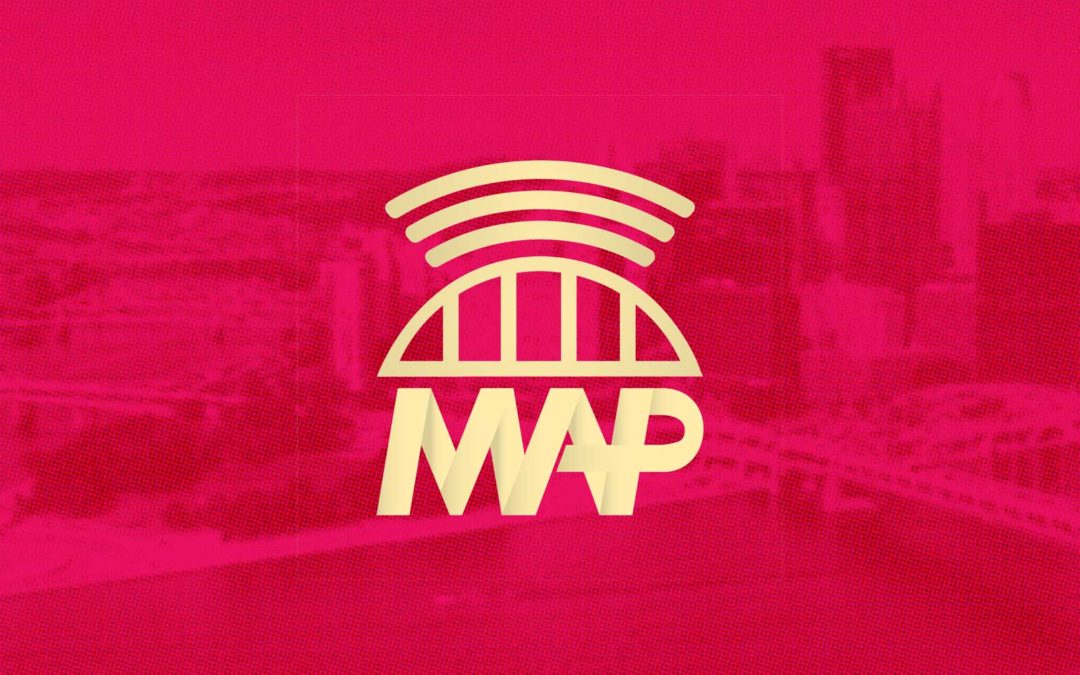 This event has been cancelled as we do our part to stop the spread of the novel Coronavirus and the Delta variant. We look forward to honoring our winners safely in 2022. If you have purchased a ticket for this event, a refund will be forthcoming. Join us for a...