Join us through our annual educational, celebratory, and networking event series for a fresh approach to marketing trends, insights, and relationship building.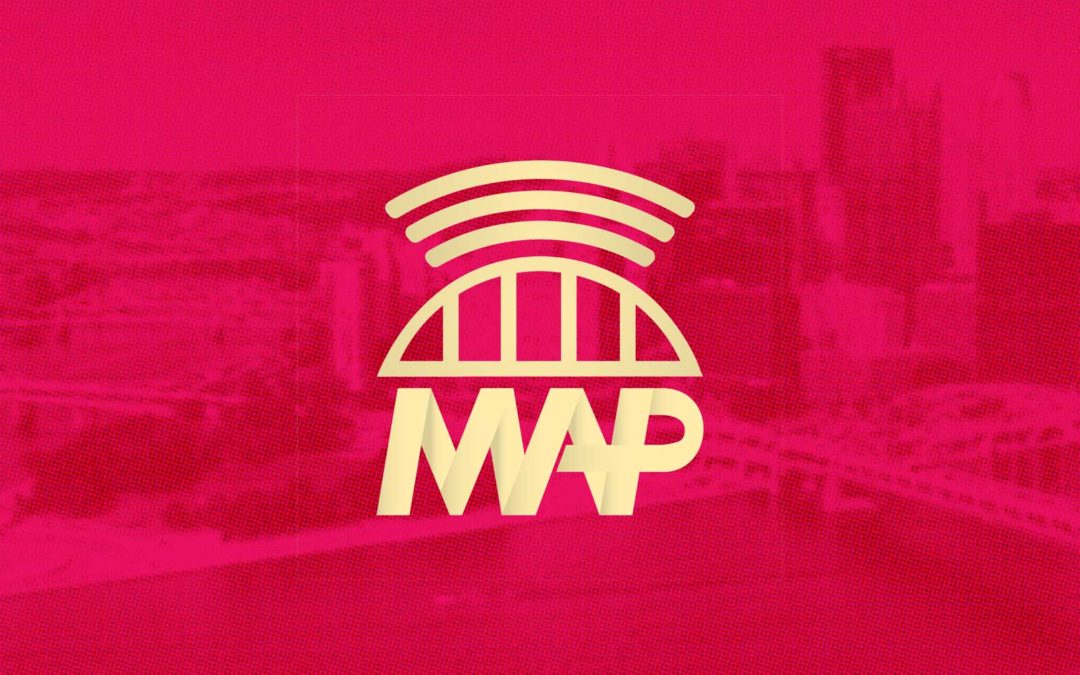 This event has been cancelled as we do our part to stop the spread of the novel Coronavirus and the Delta variant. We look forward to honoring our winners safely in 2022. If you have purchased a ticket for this event, a refund will be forthcoming. Join us for a...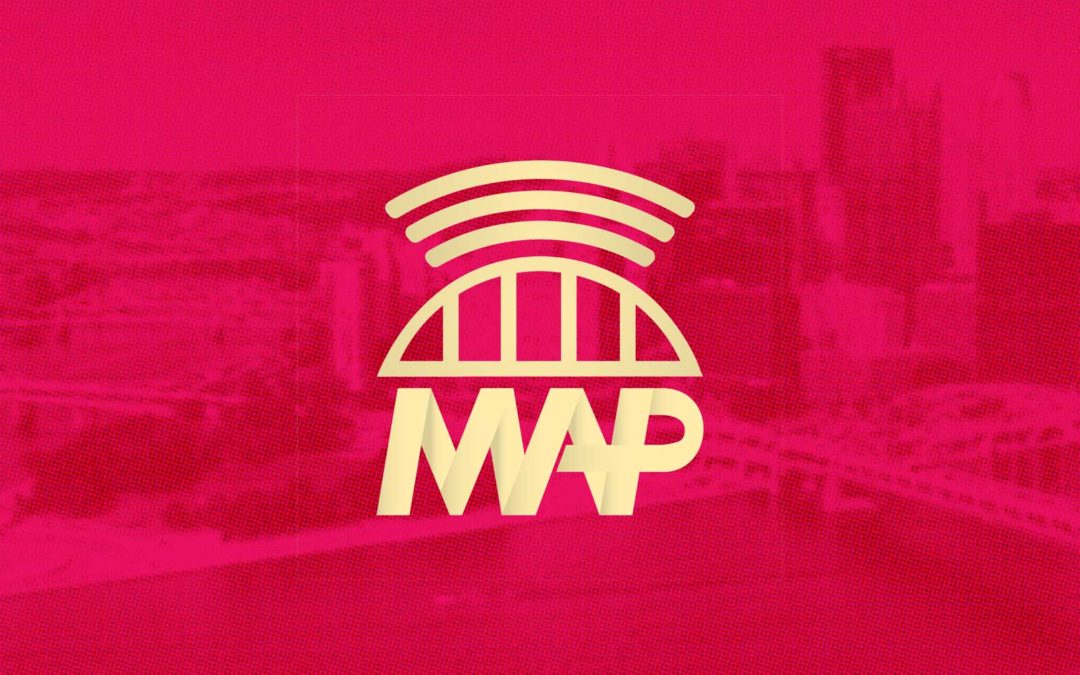 Join us as we bring together a diverse collection of thought leaders from agencies, brands, and media companies as we discuss shifting media consumption across linear and streaming tv and how this has impacted campaign strategy and media buying. SpeakersDawn Butler,...