Join us through our annual educational, celebratory, and networking event series for a fresh approach to marketing trends, insights, and relationship building.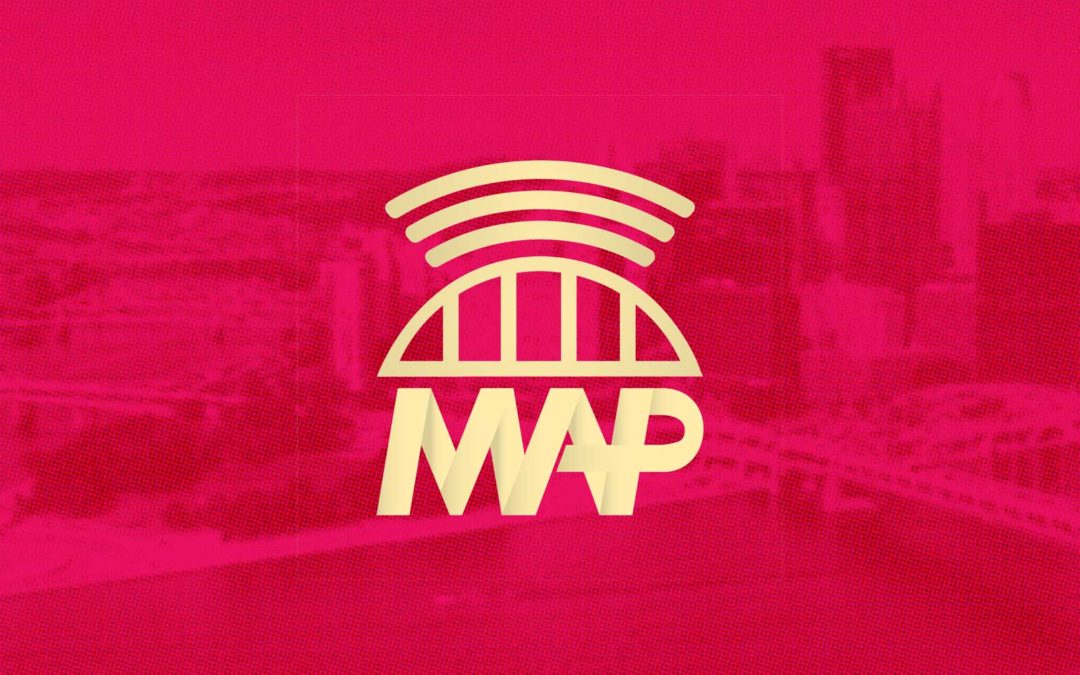 Join us for a night of reunions and revelries for the first Mappy Hour of 2021.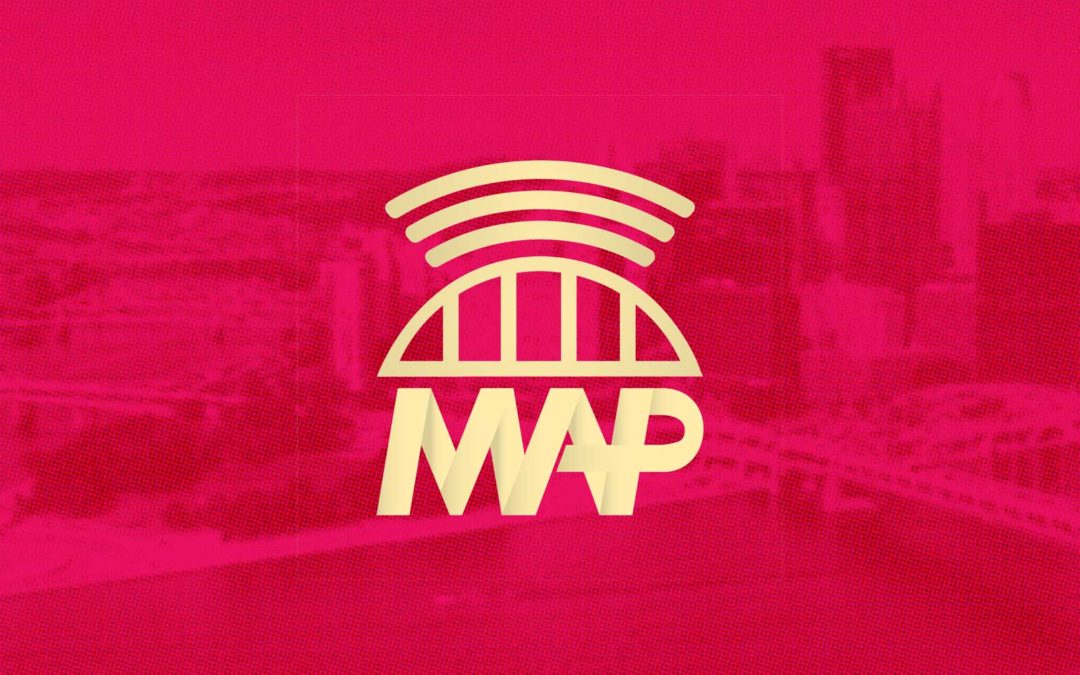 Join us for a special night as we celebrate our 75th anniversary and honor the 2020 Outstanding Achievement in Media Awards and scholarship winners are our cornerstone event. Dinner will be served followed by the awards ceremony. When: Friday, September 10 at 6:00...