Pittsburgh's preeminent resource for media buyers and sellers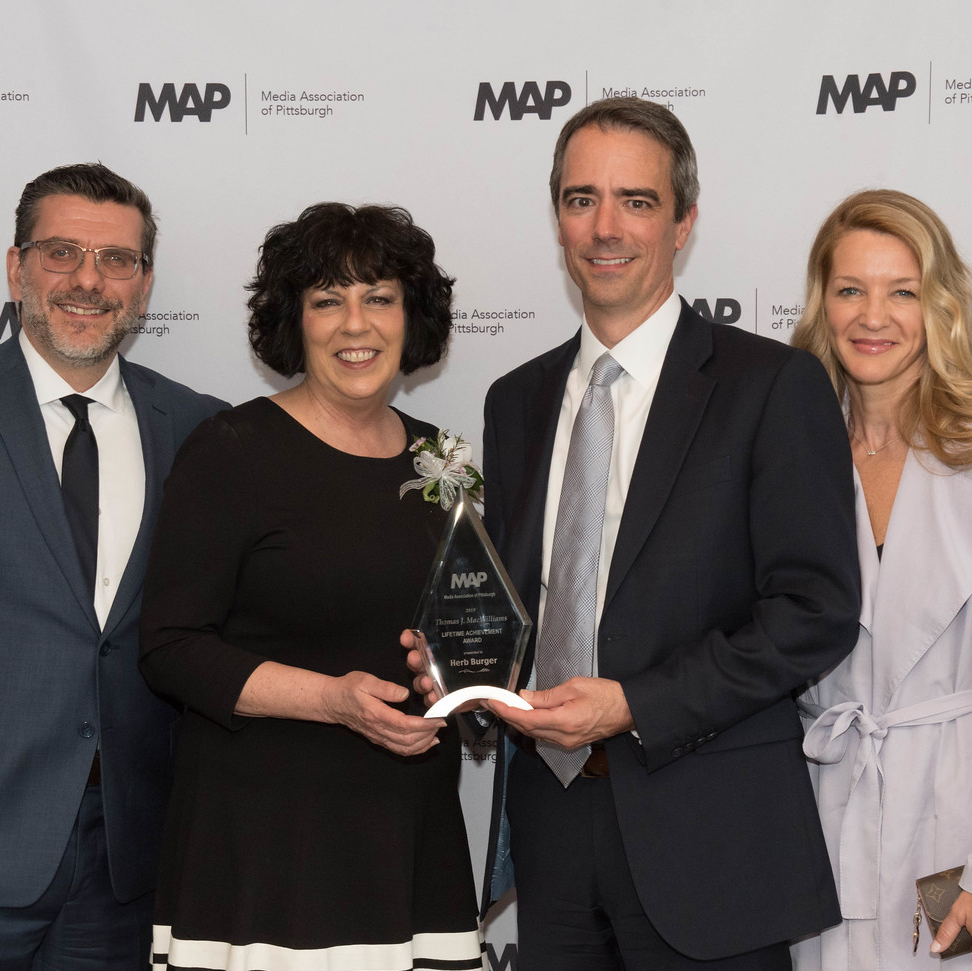 The Media Association of Pittsburgh (MAP) was founded in 1946 by Thomas J. MacWilliams. The original name of the organization was The Pittsburgh Radio and Television Club (PRTC).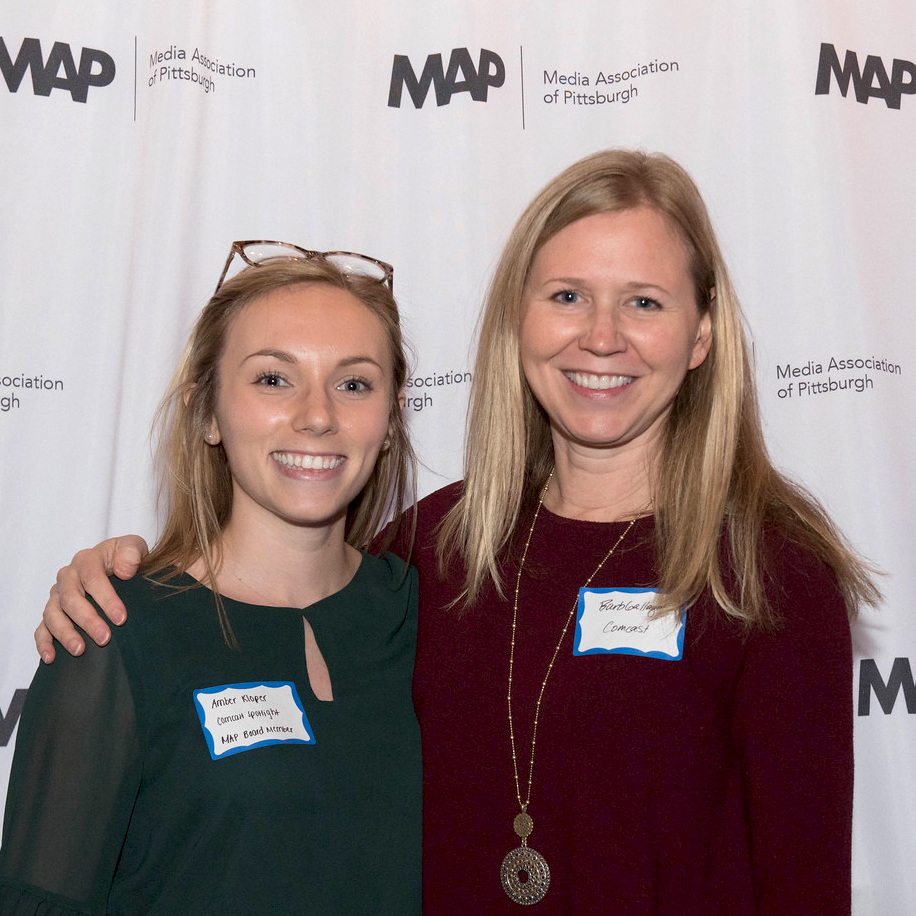 Becoming a MAP member has many benefits: Learn more about your industry, network with the best and brightest in the Pittsburgh Media Community.
The 2023 Outstanding Achievement in Media Awards were awarded on Thursday, May 11, 2023 at The National Aviary. Visit our Events page for information on upcoming events to connect with more with MAP!