The Media Association of Pittsburgh has a proud history of partnering with thought leaders across media disciplines to educate our membership. See below for snapshots from our most recent events.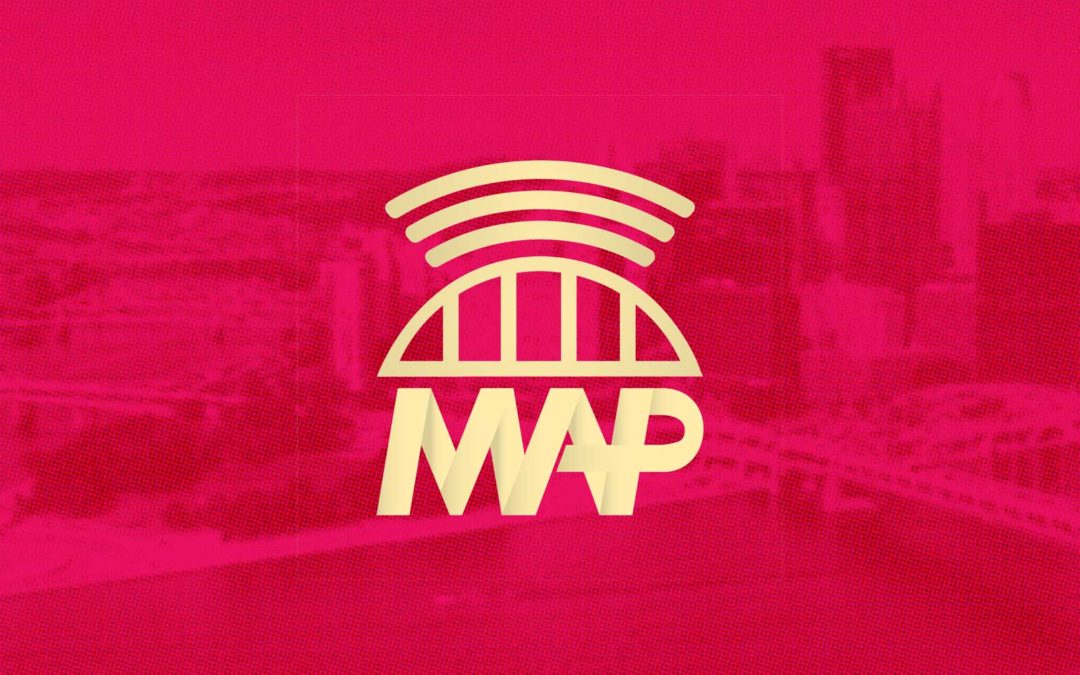 February 13, 2020 | 6:00pm - 8:00pm | William Omni Penn Hotel With algorithms changing multiple times a day, defining goals, understanding progress, gauging performance, and continually driving positive results is challenging and at times can feel like trying to hit a...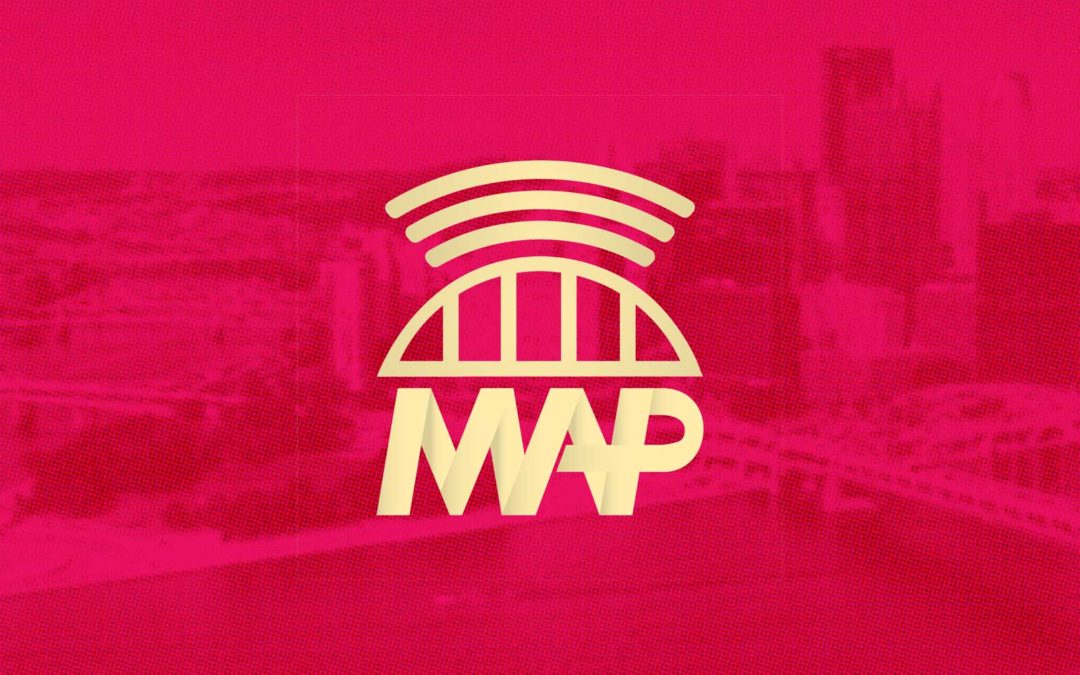 May 7, 2020 12:00PM  The waters are murky and navigating the complex landscape brought on by COVID-19 is no easy feat. The COVID-19 update sought to highlight different consumers trends and purchase behavior shifts during the current pandemic leveraging first-party...