About Us
Our Mission: To be the preeminent resource for the media buyers and sellers in the greater Pittsburgh area.  To identify, celebrate and educate the media community.  To be a conduit for area businesses seeking to invest in media.
Arm yourself with the best tools and services and intellect when navigating the media world.  Prepare yourself with MAP – the Media Association of Pittsburgh.    MAP is a noun – an organization devoted to media.  MAP is a verb – being everything that is media.   However you approach media, we are your motivation and the heart of this industry.
Creative. Savvy. Media Smart.  We are Writers, Producers, Reporters, Anchors, Media Planners and Buyers, Product Developers, Account Executives, Agency Owners, Station Managers.  If it has to do with media, we have something to do with it and about it.  We're a body of devoted, dedicated, determined individuals who grasp the concept of media and all this wonderful trade has to offer.
Our purpose is to provide focused education about our media world, to recognize and honor outstanding individuals in our industry, to identify young scholars and encourage them to grow in this world, and to establish and maintain relationships with everything and everyone that is media.
We were established in 1946 as the Pittsburgh Radio and TV Club.  We have evolved as has our industry.  And we continue to look to the future in our digital world.
Ready to MAP?
---
Executive Board
Amy Mauk
 President (Term Began July 1, 2022)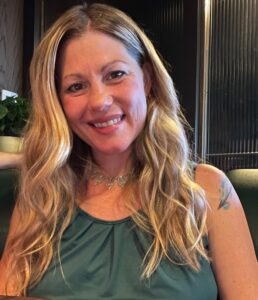 Amy Mauk is the Regional Promotions Manager for the Appalachian Region of Audacy with a heavy focus on Promotions, Events and Marketing in the Pittsburgh market.
Amy has a passion for people and problem solving and has been in the media industry for 20+ years.  She graduated from Indiana University of Pennsylvania with a degree in Communications Media and a minor in Journalism.  Following an internship at Good Morning America in 1999 she secured a full time position in the "videotape" department assisting producers and writers. Amy had the opportunity to return to Pittsburgh as the Afternoon Drive producer  for The Fred Honsberger Show on the historic KDKA Radio in Pittsburgh in the summer of 2001.  She has been promoted four times within the company and has a steady track record of success in each space.
In addition to planning successful events, promotions and partnerships, two areas of pride within her career are collaborating to support local non-profit organizations through radio and mentoring students interested in the media industry.
Outside of her career Amy loves to run, swim and read.  She lives in Sewickley with her husband Jeremy and sons Edison and Maxwell.
---
Doug Andiorio
Vice President of Communications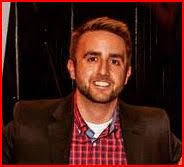 Doug Andiorio is a member of the account management team at , StackAdapt.  He works with reps and their clients on their digital strategy and campaigns ranging over many products.  Before that he with 535Media/Trib Total Media as a digital strategist. Previously he was a part of the digital sales team at WPXI-TV since 2017, before that he was Market Research Analyst at Comcast Spotlight, handling research for the Pittsburgh, Wheeling, Youngstown, and Johnstown-Altoona-State College markets.  His media career began at the Pittsburgh Post-Gazette as a Research Analyst in 2011 in their advertising department.
Andiorio is a Massachusetts native but has called Pittsburgh home since he graduated from Point Park University in 2011, where he also played baseball for two years.  Along with being a Pittsburgh sports fan he enjoys playing sports as well such as hockey, softball, and even kickball. Doug also spends a lot of time with his girlfriend on their new home and spending time with their dog Joey.
---
Judy Bernstein
Treasurer

Judy is a Philly girl, born and raised in Elkins Park. After taking a Television/Film course in high school, Judy decided to pursue a career in communications and attended Syracuse University. Graduating with a BS in Television/Radio and a minor in Marketing and she is now a lifelong Syracuse fan.
Making the move to Pittsburgh in 1989, Judy began selling locally. Her positions included A.E. for WTAE and WPXI, NSM for WPGH, TTN Sales Manager for Clear Channel Radio/iHeart and AE at the Pittsburgh Post-Gazette.
Judy has a daughter Hannah who loves to travel the world. She is proud to live in Pittsburgh where she enjoys her friends, family, traveling, eating, reading and hiking.
---
Elana Kreisel
Vice President of Celebrations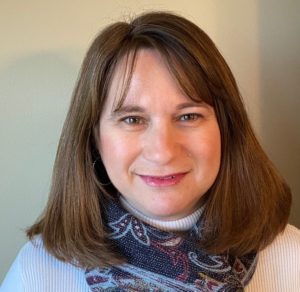 Elana has over 25 years of experience working in the media advertising world.  She has directed strategy, negotiation and delivery of media buying and planning for large company marketing goals.  She excels at determining impactful media and sponsorship campaigns.  She has earned both an undergraduate degree in business from Ohio University and an MBA from Duquesne University.
---
Vicki Potter
Vice President of Education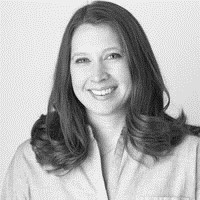 Victoria Potter is currently the Global Assurance Director for ID Comms, award-winning global management consultancy specializing in media and advertising. She joins from ECI Media Management, where she has been US Business Director since 2019, having previously worked at Ebiquity for more than 13 years, rising to Client Services Director for the US business. Victoria began her media career working at Universal McCann and Saatchi & Saatchi and has since worked across a wide range of marketing categories such as Automotive, FMCG/CPG, Pharmaceutical, Entertainment, Electronics, Travel, Food and Beverage and Fast Food Restaurants.
---
Christine Robertson
Secretary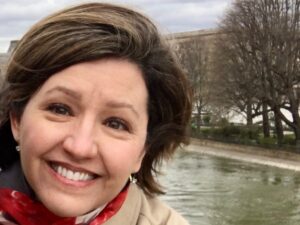 Christine is a Media Buyer/ Planner with Chemistry Communications. She works with a dynamic media team in both the Pittsburgh and Atlanta office on media plans and implementing buys for a range of clients.
Her media career started in Kansas City, and she went on to senior buying and planning positions at agencies in St. Louis and Cincinnati where, as a media supervisor, she bought broadcast in the top 20 DMAs.
After a lovely decade or so focused on raising her three children, Christine returned to the workforce as part of the launch team for Fairmont Pittsburgh hotel. There, she was Executive Assistant to the General Manager and served as Secretary for the Fairmont Condo Association.
In her free time, Christine is pursuing a USRowing Assistant Referee certification, enjoys reading, knitting and has discovered a passion for golf. You can also find her on Peloton, sweating away as MTLChristine.
---
Cassie Vadala
Vice President of Celebration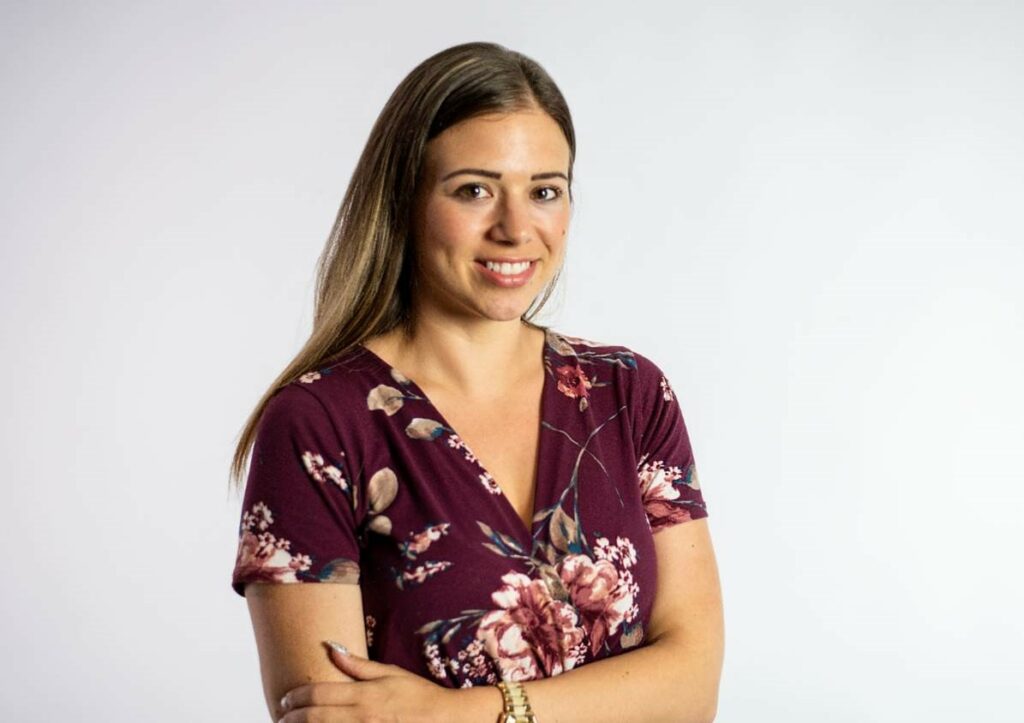 Cassie Vadala is a VP, Media Director at RJW Media and a true omnichannel thinker –working fluidly across points of customer engagement to build and execute integrated media plans and buys. Her clients value her analytical perspective and dedication to maximum efficiency and brand safety, while maintaining an ability to smoothly manage all day-to-day media issues.  She is a Pittsburgh native but lived in NYC for 12 years where she attended St. John's University and began her career in media with agencies such as Havas and MediaCom. Her client experience covers various verticals such as higher education, banking, e-commerce, CPG, beauty, fashion, retail, healthcare, government, gaming/online gambling, and non-for profit.
In 2018 Cassie moved back to Pittsburgh and resides in the South Hills with her husband (David), son (Matteo) and dog (Bowie).  When Cassie is not working or being involved with the Media Association of Pittsburgh, you can find her at the Steelers games (season ticket holder), entertaining family and friends, or running on the Montour trail.
---
Peter Baird
Vice President of Membership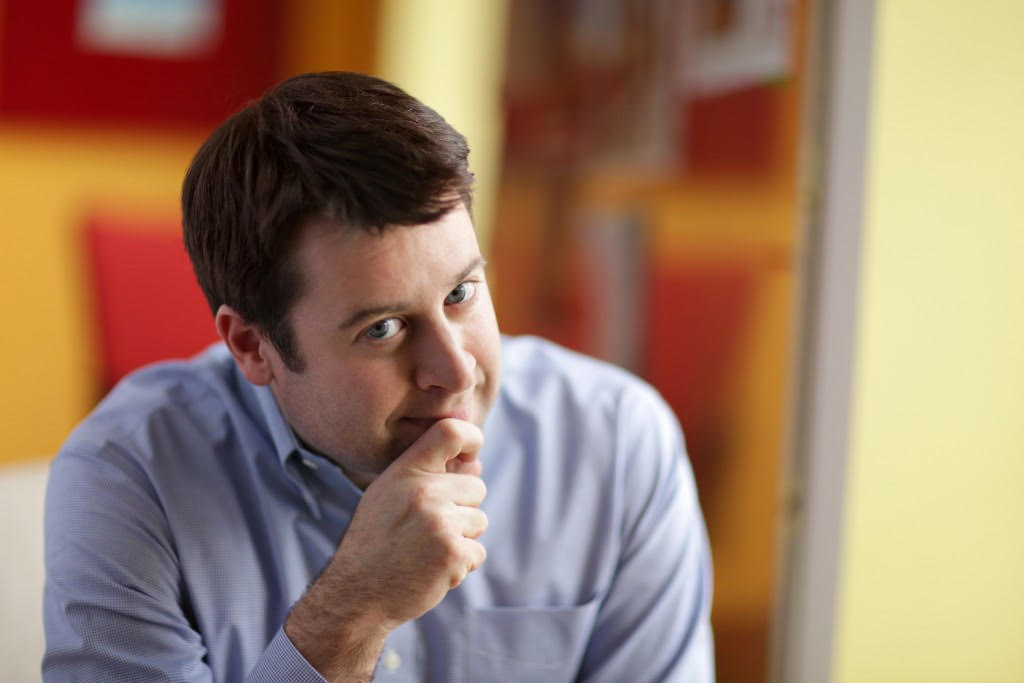 Pete Baird has over 20 years experience in developing successful media campaigns and marketing strategies for brands at the international, national, and local levels. Pete has composed integrated media plans for such prominent clients as the Pennsylvania Department of Health, Maryland Department of Health, Pennsylvania Tourism, Wal-Mart, AT&T, BMW, the University of Maryland, Cedar Fair Entertainment, and the Pittsburgh Symphony Orchestra. In his role at Red House, Pete oversees media strategy, planning, and buying for all Red House clients, which includes a number of government health agencies. Regardless of whether the budget is $70,000 or $70,000,000, Pete's attention to detail and strategic approach is the same – quite simply, it's to maximize value while minimizing risk. Pete graduated from the Pennsylvania State University in 2001, majoring in advertising and public relations. He later received his MBA in marketing strategy from the University of Maryland in 2009.
Board of Directors
Jenna Bluedorn, Level Agency
Todd Kane, Effectv
Mike Muldowney, WTAE-TV
Sydney Roberts, Chemistry
Rachel Winner, City Paper
Jason Daquelente, KDKA-TV
Elana Kreisel, Hoffmann Murtaugh
Matt Miller, Trib